For available CD's, please contact Robert Cotton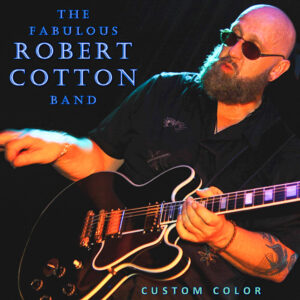 "CUSTOM COLORS" A selection of The Fabulous Robert Cotton Band recordings. Includes well known Blues, Blues Rock, Soul and original Robert Cotton recordings.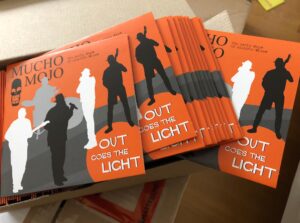 OUT GOES THE LIGHT! Mucho Mojo featuring Robert Cotton on vocals. A selection of pre 1963, primarily Harmonica based Blues classics.